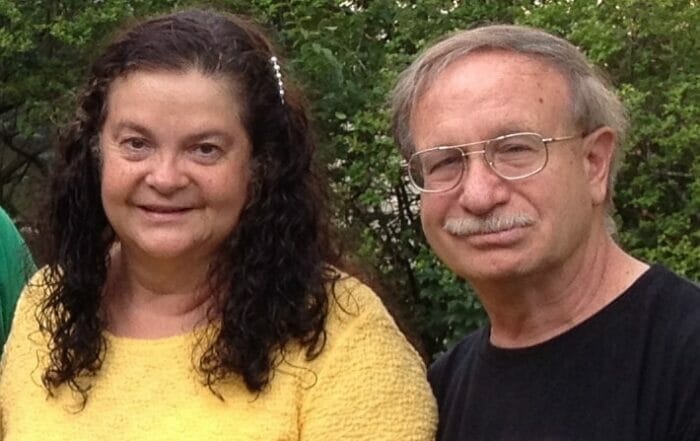 Greg & Darlene Married 1972 +
Three Daughters – Christina – Kelly – April
Currently 6 GrandChildren, Lilly – Daisey – Corben – Indy – Elsie – Pergrin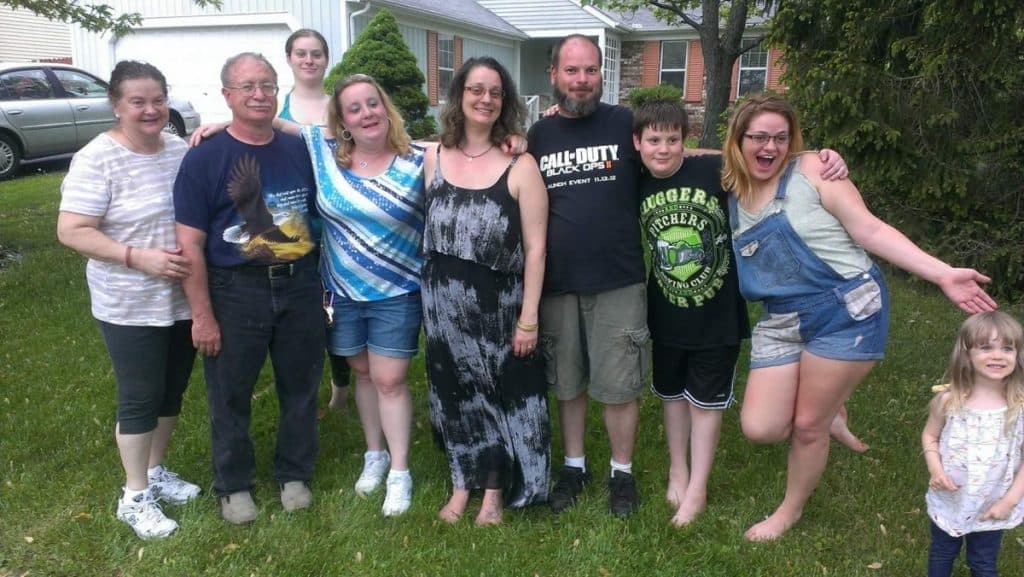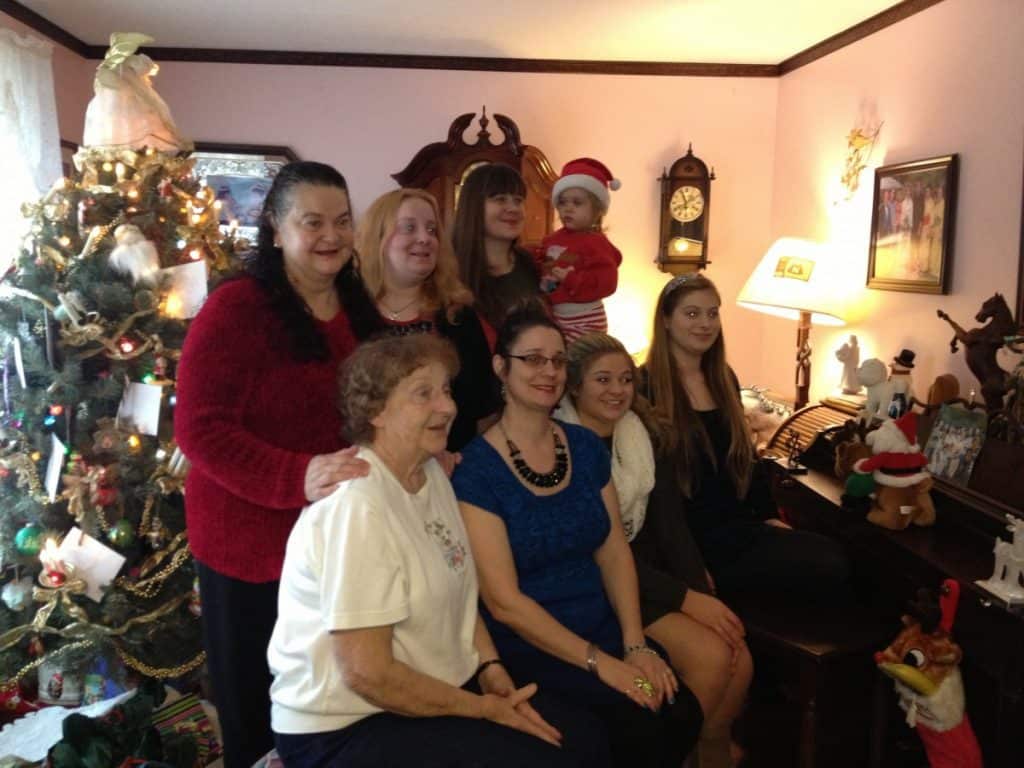 Central Ohio School for Preachers and Teachers
Completed a two-year Program in the evenings after work. Went to work then came to this large congregation to go through their program. 5 Nights a week
International School of Evangelism
Darlene and I completed this Two Year Full-Time Program. Days consisted of Studying the Bible 8 hours a day, then 2-3 hours of homework every night.
First Mission Trip to Ghana
Part of Our Circuculium was to get experience in Mission Fields. Our Trip was 3 Week, 1 1/2 Weeks in Ghana West Africa, then 1 1/2 Weeks in Birmingham England.
Preaching Dahlonaga Georgia
Shultz Lewis Childrens Home
Darlene and I and our Girls served as Foster Parents to 6 other foster girls needing a Christian Home.
Mission Trip Est Church Yendi – Ghana
This Trip we had a small team and Went to the interior to the town of Yendi, Ghana South Africa
Deacon – Evangelism
Helped in my home congregation serving as their Evangelism Deacon. Started a Program Called CIA ( Christians in Action ) worked very well in mobilizing our congregation to reach out.
Mission Trip to Guyana
Our First Trip we accompanied an experienced missionary our first Trip. from then on has been 40 Years in love with Missions – Focusing mostly in Guyana
Established Churches Coomacka, Blueberryhill, Kakawani, Guyana South America
Preacher Lancaster Ohio
Elder – Ohio
Author "Beware Lest you Entertain Angels Unaware"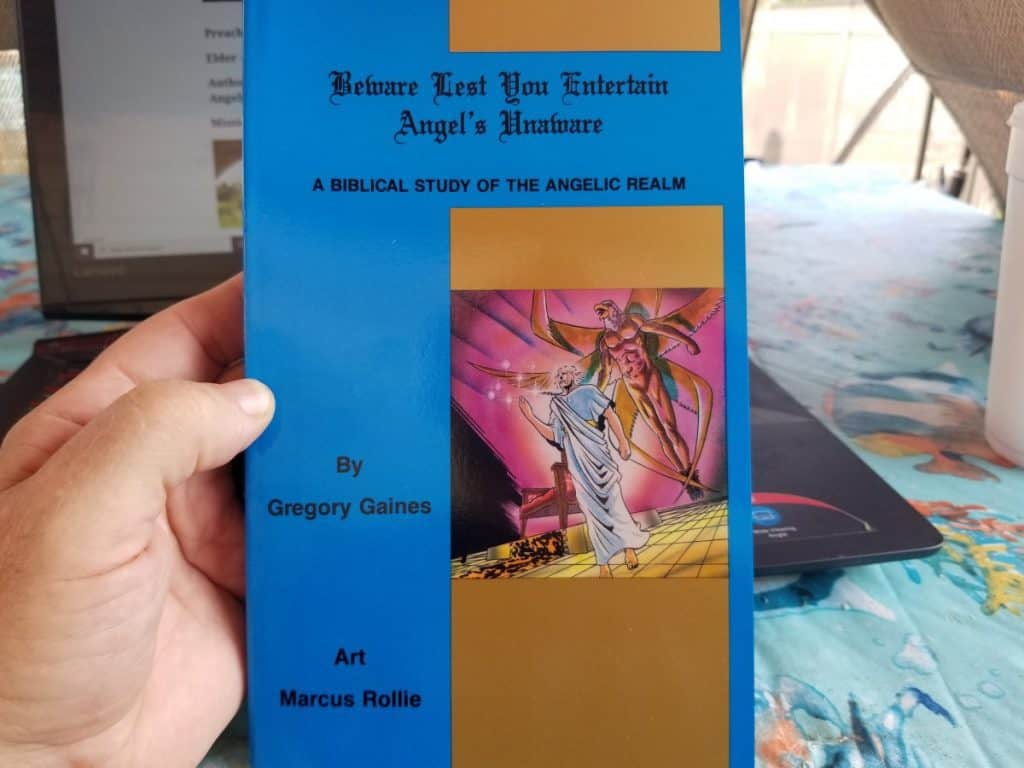 Mission Trip to Honduras – Darlene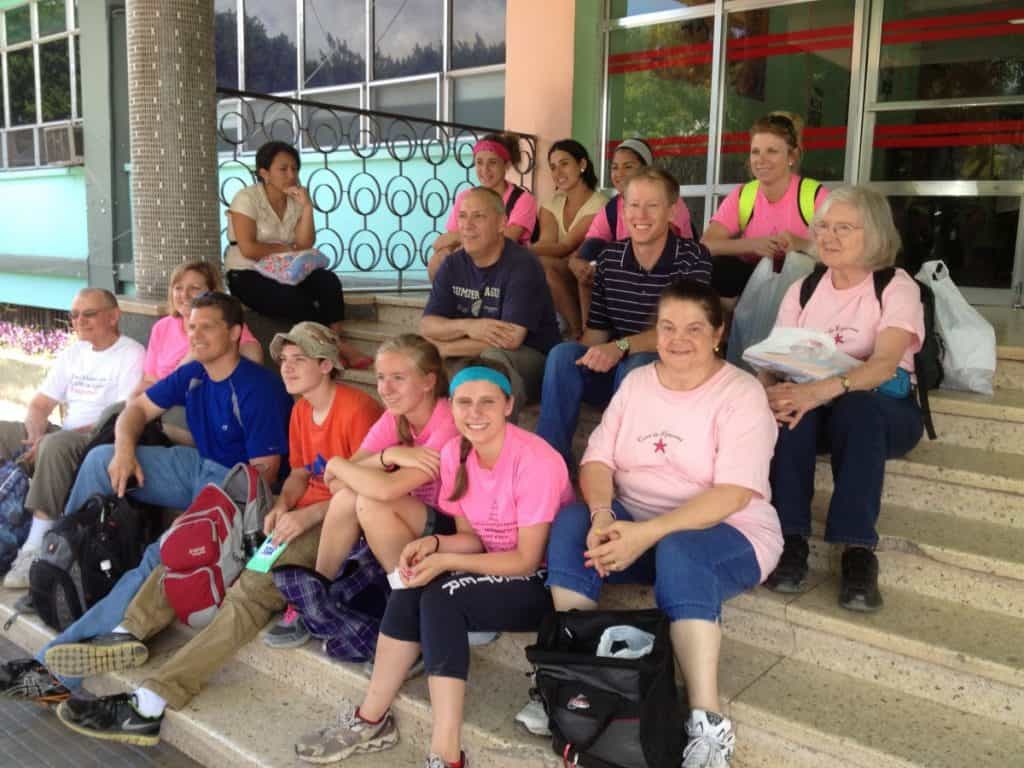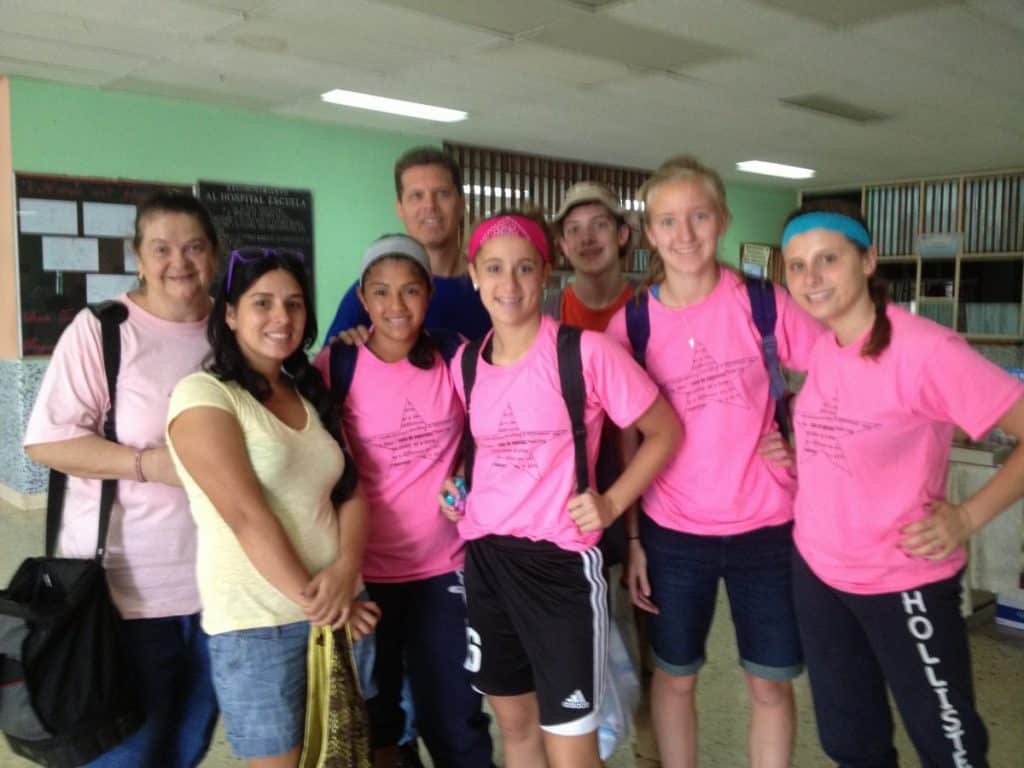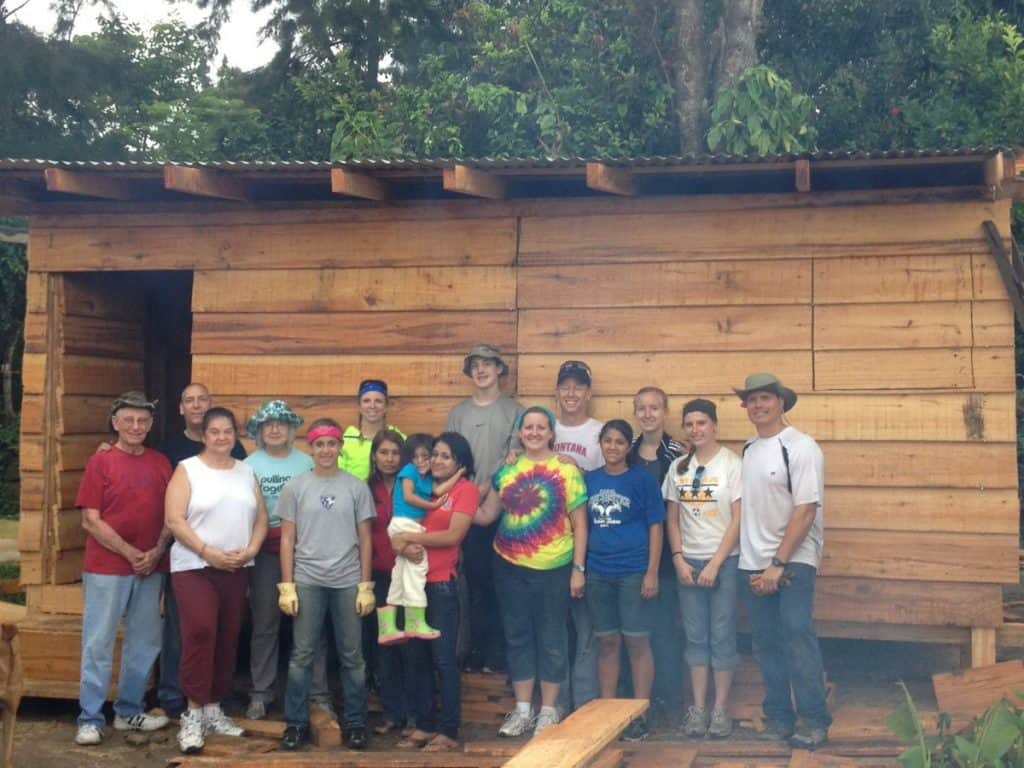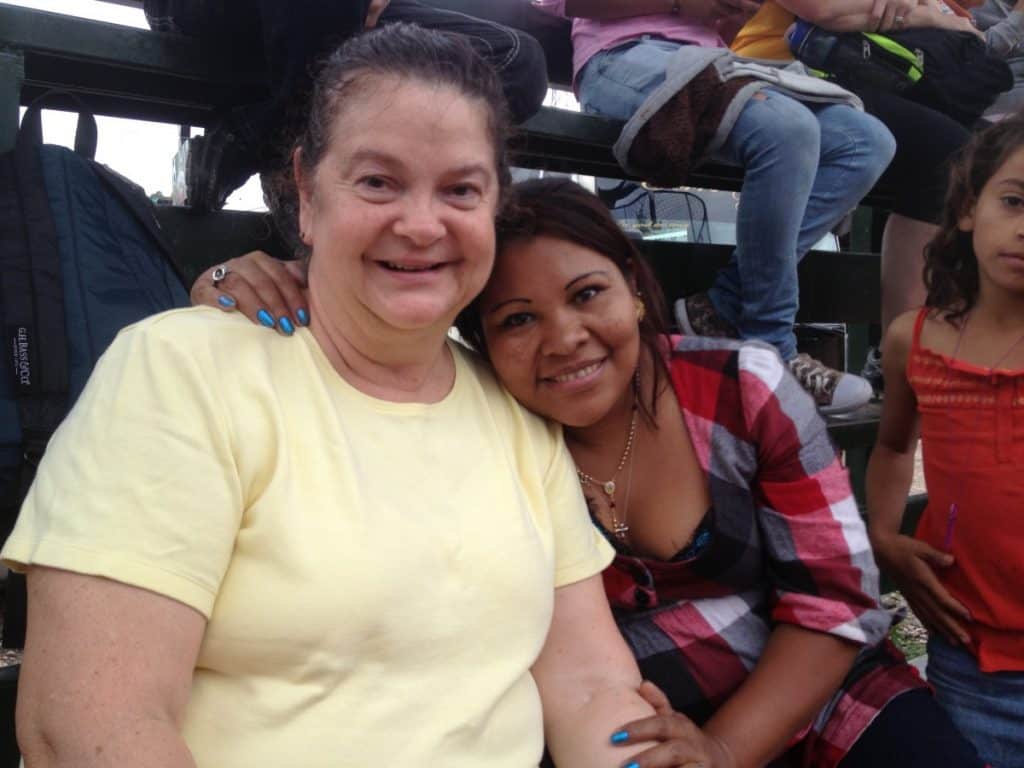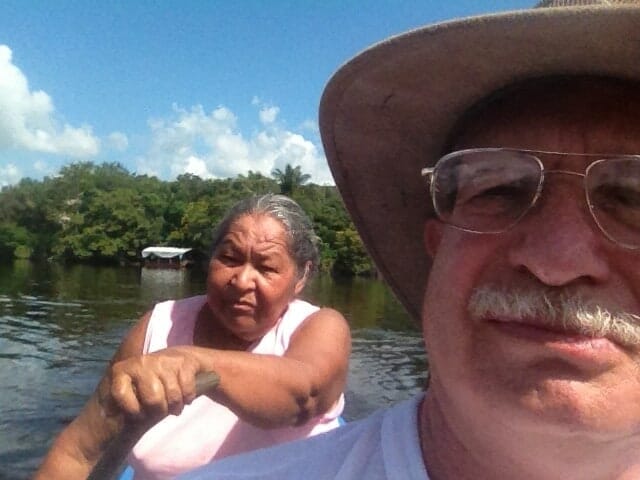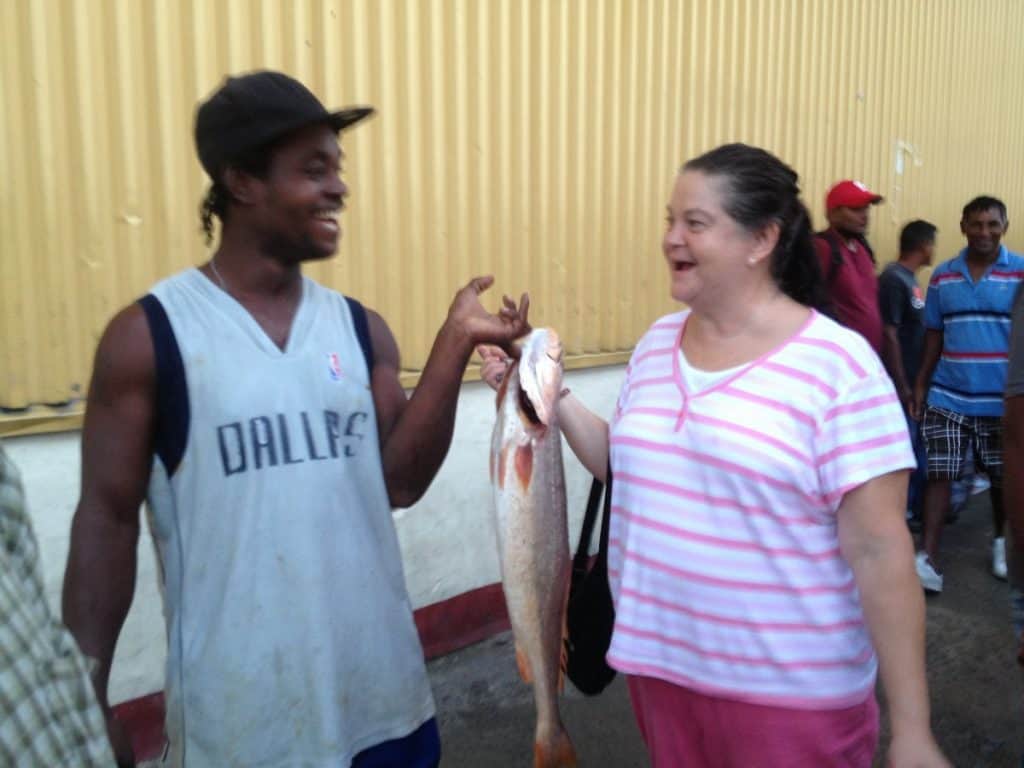 40 Years continued Mission Trips Guyana South America
Going nearly every Summer Leading Teams to encourage and help our local ministers to evangelize. We for 5 Years held Guyana Christian Youth Canp – The last camp we has in 2013 we had 107 Guyanese children campers.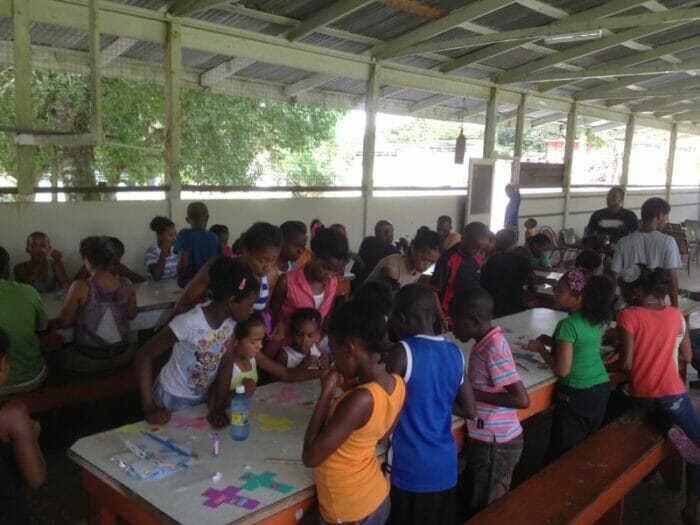 Guyana Christian Youth Camp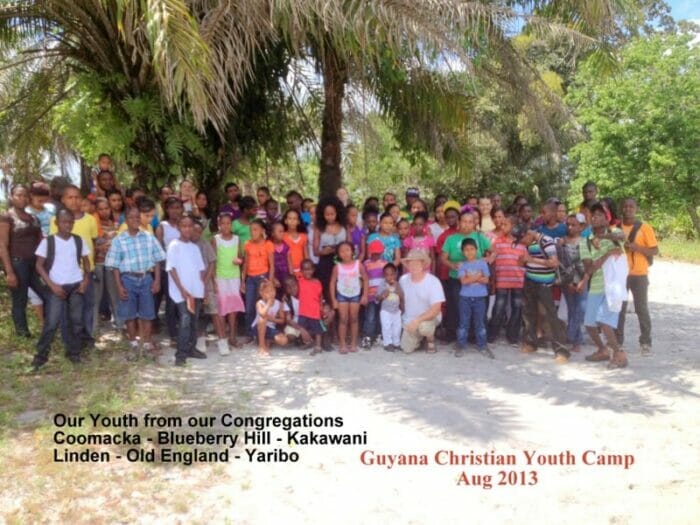 2014 Trip To Holy Lands
Darlene and I were Blessed to be able to go and spend three weeks in the Holy Lands. We had spent our whole lives studying and teaching about them. The Lord allowed us to see them. We would highly recommend it to any of you that might get opportunity
Children's Church Ministry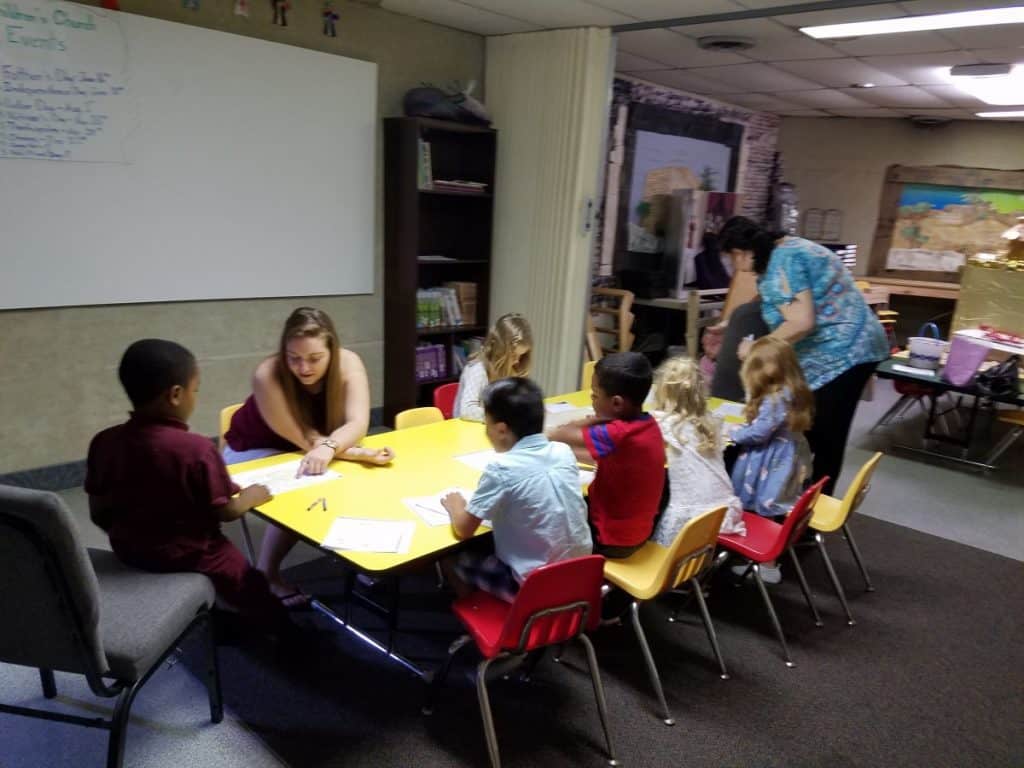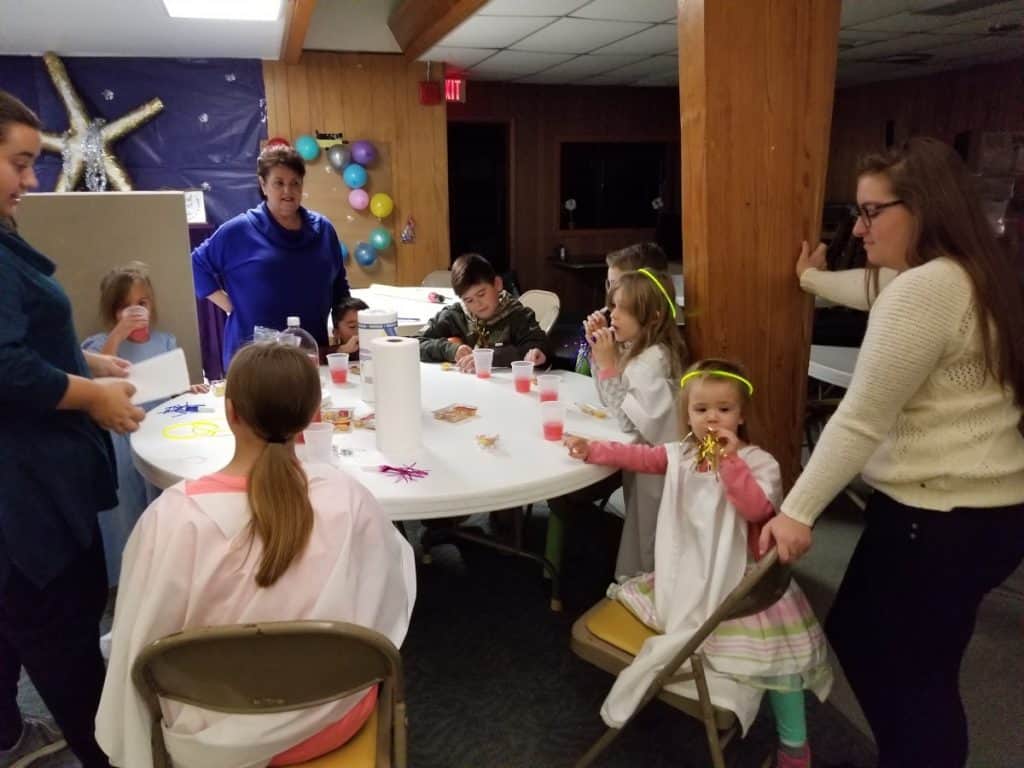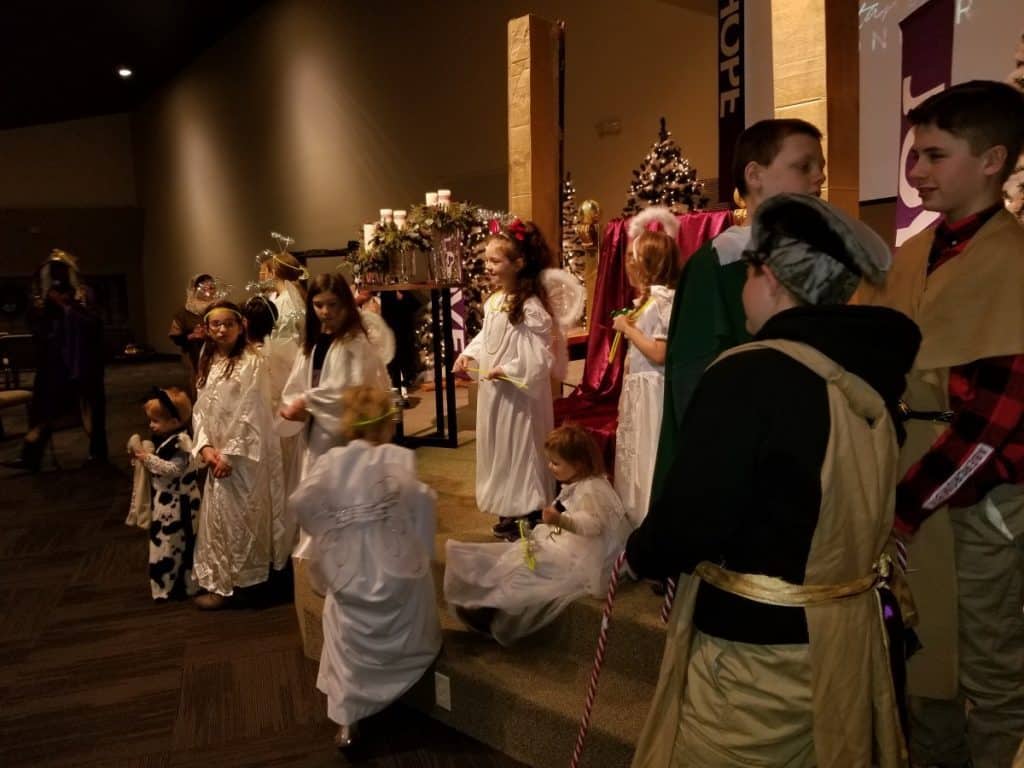 Jesus Leadership Training Project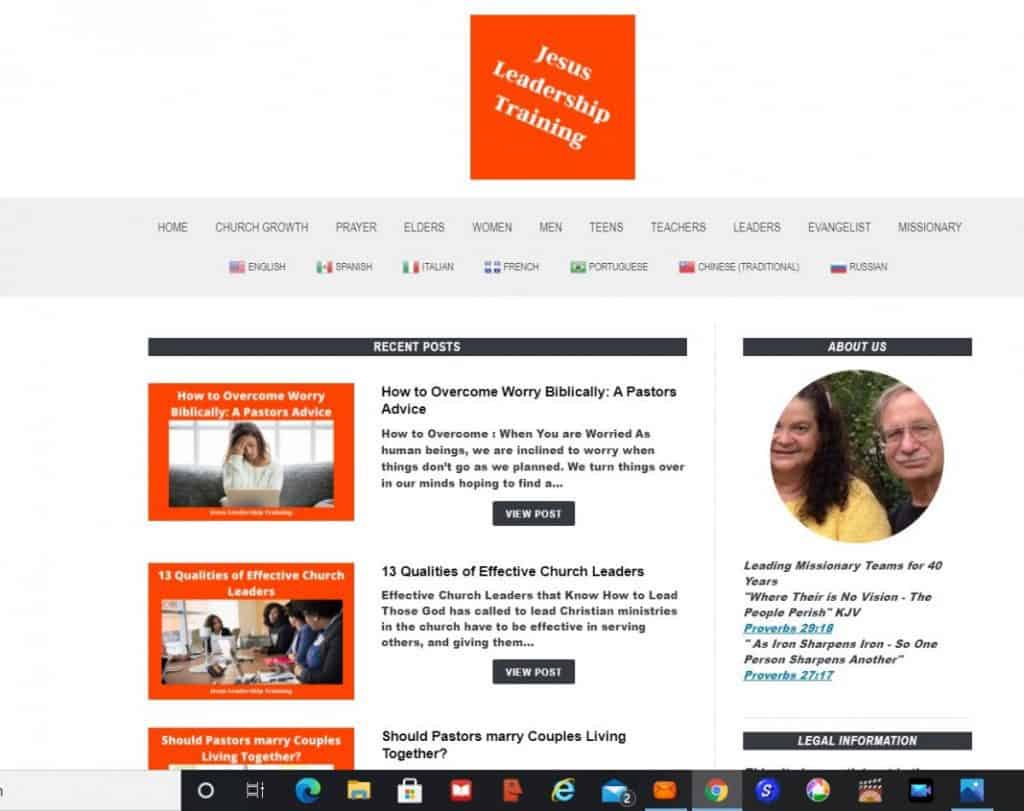 We have just begun this project (Aug – 2020). These articles may be used by Church Leaders in their congregations. We are publishing one article / Sermon a day, focused on questions that people are asking Google.
Feel free to use the research done here to strengthen your family and those you lead
God Bless Greg & Darlene